Are you tired of the heart-stopping moments when playing slots, waiting for the reels to stop, and hoping for a big payout? Do you prefer a more relaxed gaming experience without the constant adrenaline rush? If so, it's time to change your playing strategy and opt for low-volatility slots! In this comprehensive review, we'll look deeper at the best low volatility slots to play in 2023. Although these slot machines don't guarantee huge jackpots, they're perfect for those who want to enjoy fun and easy gameplay without high stress. Simply put, that's a great chance to relax after a hard-working day and play the best low volatility slots online without depositing much money. Excited? Get comfortable and have a look!
What Are Low Volatility Slots?
Let's begin with the basics and define the meaning of this term. Low variance slots are online casino games with a more relaxed gaming experience. They are designed to have a lower risk factor than high-volatility slots, meaning players are likelier to win smaller payouts more frequently.
However, low variance casino games usually have a higher hit frequency, which means that players can expect to see winning combinations more often. But in this case, the chances that you'll get bigger payouts are low. These online casino games are mostly suitable for players who want to enjoy a more extended gaming session without the fear of quickly losing their bankroll. Beyond these, low-volatility slots are perfect for novice players that want to see how the game mechanics work.
Where to Find Low-Volatility Slots
Eager to play low-volatility slots? That's a commendable ambition, but your first task is finding the best games. Here are some insightful tips to follow:
Make sure that the casino has a wide variety of low-volatility slot games available to play. Look for casinos that work with reputable software providers, as they are more likely to offer high-quality games with fair payout rates.
Choose a casino licensed and regulated by a reputable authority to ensure your personal and financial information is safe. You can also check reviews and ratings from other players to get an idea of the casino's reputation. Some popular online casinos that offer a variety of low-volatility slots include Betway, 888 Casino, and Casumo.
Always check the table of payouts and information about the chosen slot before you start playing. You'll learn the volatility, RTP, the most valuable symbols, etc.
Top 5 Low-Volatility Slots
Wish to give low-volatility slots a try? That's a great idea. Let us run over some of the best low variance slot games with the highest rating. Check it out, choose yours, and start playing!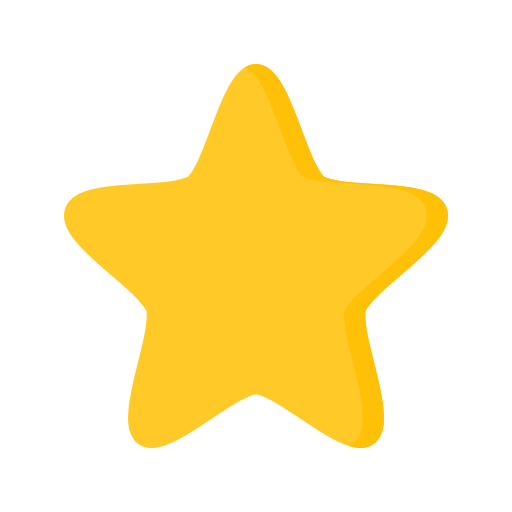 Starburst
We couldn't pass by this old-classic slot when reviewing the best low volatility casino games. This classic NetEnt slot is a low-volatility game with a space-themed design. It features simple gameplay with expanding wilds and re-spins, offering frequent small payouts.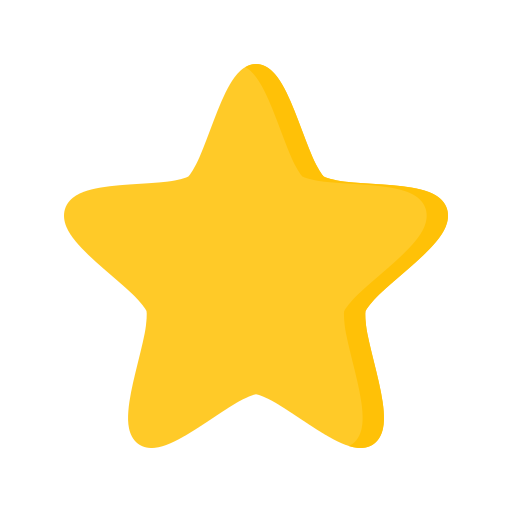 Blood Suckers
This vampire-themed slot from NetEnt has an RTP of 98%, making it one of the most generous low variance slot machines. It has a classic design with free spins and a bonus game offering frequent payouts.
Book of Dead
This Egyptian-themed slot from Play'n GO has become a fan favorite thanks to its immersive design and low volatility gameplay. It features free spins and expanding symbols, offering frequent but small payouts.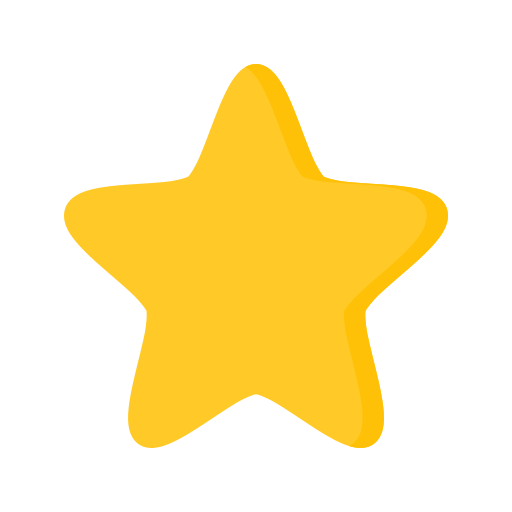 Gonzo's Quest
This adventure-themed slot from NetEnt features unique avalanche reels and free spins with increasing multipliers. While payouts are generally small, the game's design and animations make it a fun and engaging experience. It's one of the best low variance slots boasting the highest user rating.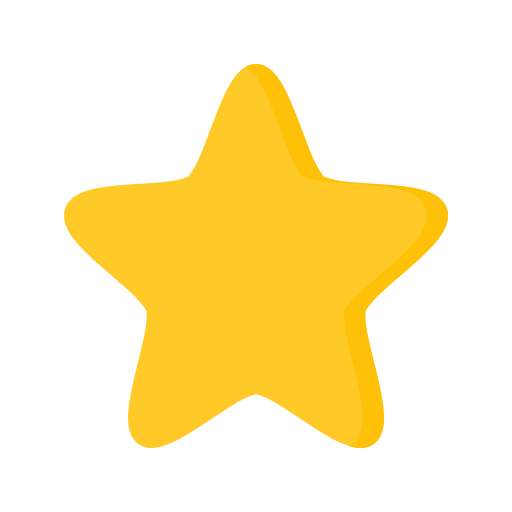 Thunderstruck II
This Norse mythology-themed slot from Microgaming features 243 pay lines and a range of bonus features, including free spins and multipliers. While payouts can be small, the game's high-quality design and engaging gameplay make it a popular choice among low-volatility slots fans.
How to Know If a Slot Is Low Volatile
It's the question of utmost concern for novice players. How can you determine if this particular slot's volatility is low? First, you need to check the game's paytable. If the paytable offers frequent small payouts with lower-value symbols, and the highest-paying symbols offer relatively smaller payouts, the slot will likely be low volatile. By the way, it's the easiest method to check this information.
Beyond this, low variance casino games usually have a higher hit frequency, meaning that players will see winning combinations appear more frequently. Another indicator of a low volatile slot is the absence of a progressive jackpot. While a low-volatile slot can still offer the chance to win big, the payouts are generally smaller and more frequent than those in high-volatile games. So, keep these factors in mind when choosing a game to play!
Pros and Cons of Low Volatility Slots
We've just covered the basics, so it's time to recap what has been said about low volatility casino games. We understand that all gamblers are different - some prefer playing with minimum deposits, while others are high-rollers looking for bigger payouts. Let's run over the main pros and cons of low-volatility slots.
Pros:
Frequent payouts
Low risk
Easygoing gameplay
Ideal for beginners
Cons:
Smaller payouts
Limited potential for huge wins
Can be repetitive
Not ideal for high rollers
Summary
Let's summarize this all-encompassing low volatility slot review. Overall, we can see that low volatility online slots are online casino games that offer a fantastic gaming experience for players who prefer lower-risk gameplay and more frequent payouts. You won't win huge jackpots when playing these games, but they provide an engaging way to pass the time and potentially win some money.
However, you should bear in mind that low volatility online slots aren't suitable for everyone, especially for players looking for high-stakes action and the potential for huge payouts. Ultimately, it's up to each player to decide which type of slot game best suits their preferences and playing style.